We are a foundation with a technological platform in search of creating a community compromised with the environment by reforesting the Amazon. By donating trees, we're helping the communities from the Vaupes who, with their ancestral knowledge, plant the trees and take care of them for three years. That way we enrich the biggest ecologic altar of the planet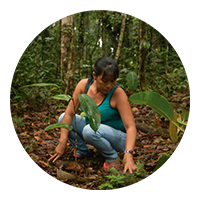 CO2 Footprint
Leave your mark, very few people who plant their name next to a tree in the Amazon.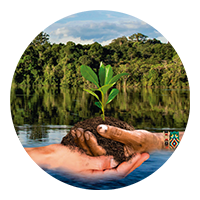 Gift a Tree
Today is a special day to give an exclusive gift full of life to your loved ones.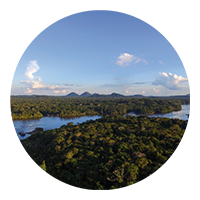 Business Forest
Give your customers, employees or company a forest in the Colombian Amazon.