Somos una fundación con una plataforma tecnológica que busca crear una comunidad comprometida con el medio ambiente para reforestar la Amazonía. Donando árboles ayudamos a las comunidades del Vaupés quienes con sus conocimientos ancestrales siembran los árboles y cuidan de ellos por tres años. Así enriquecemos el altar ecológico mas grande del planeta.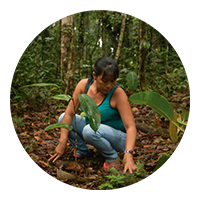 CO2 Footprint
Leave your mark, very few people plant their name next to a tree in the Amazon.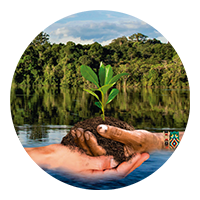 Give a Life
Today is a special day to give an exclusive gift full of life to your loved ones.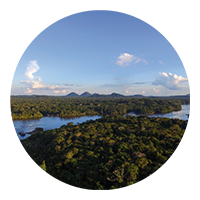 Business Forest
Give your customers, employees or company a forest in the Colombian Amazon.