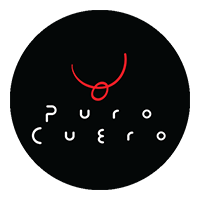 We are a company founded in Medellín, Colombia in 1986.
We currently control our entire production process from the arrival of fresh or salted beef skins to our tannery, to the manufacture and sale of furniture in wood and leather, and automotive upholstery.
Our points of sale are located in Bogotá, Cali, Barranquilla and Medellín.
We export our products to countries such as Venezuela, Costa Rica, Ecuador, Spain, Antilles, Curacao, Haiti, among others.
This is our Business Forest
Code:

--------
Community:

--------
Species:

--------
Here are our seeds


406

trees
Latitude:

--------
longitude:

--------